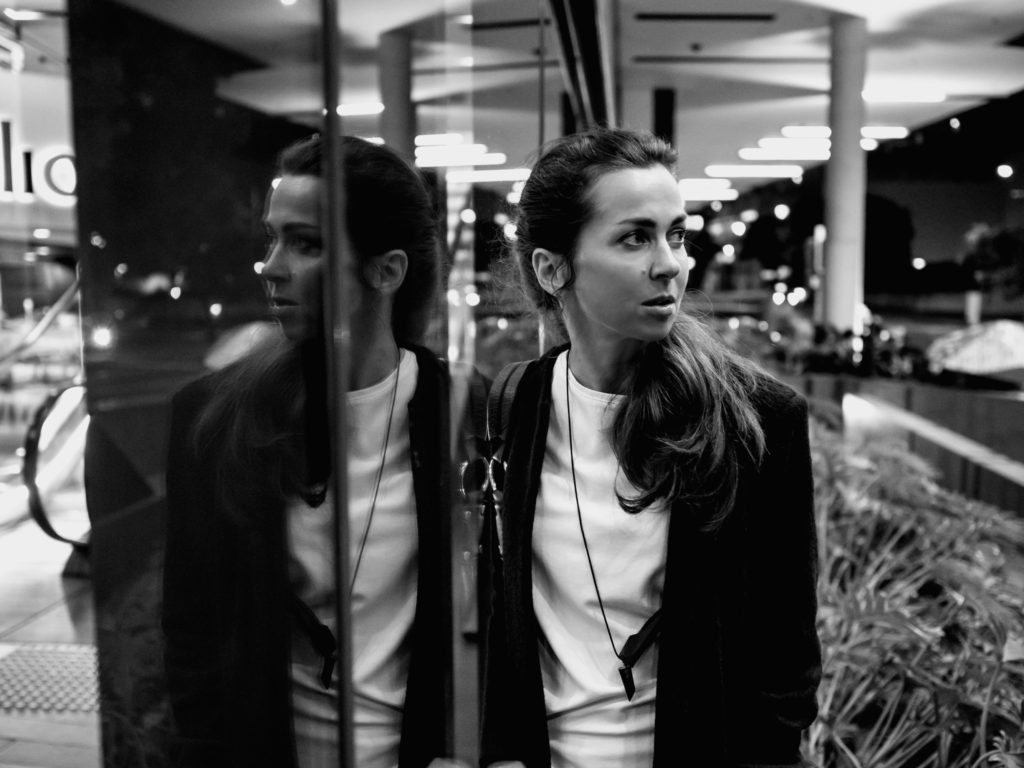 Sharka Bosakova originaly from the Czech Republic, has completed qualifications in Pre-School Special Education and Art Therapy followed by a bachelor degree in Fashion Design at the University of Liberec and masters degree in Theatre/Set and Costume Design at the Janacek Academy of Music and Performing Arts in Brno. She moved to Australia and studied at QUT in Brisbane and graduated with a masters degree in Theatre/Creative Industries in 2004.
'As a designer I have the capacity to capture and enhance a director's vision with strong, uncluttered design, focused on function and symbolic expression.'
Sharka has been active in the Industry as a designer for 20 years, working on projects and productions including ballet, contemporary dance, new music, opera, play and film. Her interests in visual arts include photography, painting, drawing, small objects and jewellery making.
Awards/Grants
Alumni Honour Roll – Outstanding Graduate in a Creative Industries (CI) QUT 2015
Finalist in Josephine Ulrick and Win Schubert Award and short listed for Head On Photography Award, exhibiting in Sydney and New York / collaboration with photographer Louis Lim 2015
Recipient of RADF Grant and The Councillor Grant 2014
Fashion Exposed Melbourne / DEBUT-Fashion fair finalist representing Queensland 2011
Collaborating and working for
Village Roadshow Studios 
Opera Queensland
Queensland Conservatorium
Clocked Out
Ensemble Trivium
ELISION Ensemble
The Australian Voices
Ballet Theatre of Queensland
Out of Box Festival
Aboriginal Centre for the Performing Arts                                                                           
For more information you are most welcome to view a history of Design or view her short Resume.